2016 Gala Honorees
8th Annual UCI MIND Award
Ira T. Lott, M.D.
Director, UCI MIND Down Syndrome Program
Professor Emeritus, UC Irvine School of Medicine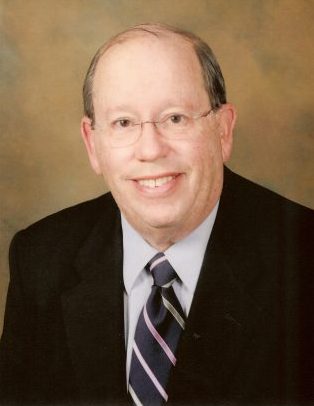 The UCI MIND Award is the Institute's most distinguished honor bestowed upon an individual who exemplifies the mission of UCI MIND and has made exceptional contributions to the field of Alzheimer's disease research.
Community Leadership Honorees
Burton & Linda Young
Principal & Founder, Sperry Equities & Sperry Commercial
President & Managing Partner, Elite OC Productions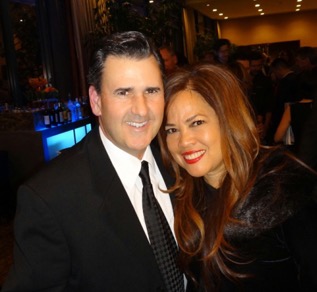 Burton and Linda Young have worked tirelessly to increase philanthropic funding for Alzheimer's disease research at UCI MIND. Both have cared for a loved one with memory problems, feeding their passion to find a cure…now! 
Burton, Principal and Founder of Sperry Equities & Sperry Commercial, has served as chair of the UCI MIND Leadership Council from 2013 to 2016. Still active on the Council, Burton advocates for private philanthropic support from the business, corporate and leadership communities. Burton's message is clear: private gifts provide leverage to allow researchers to test innovative ideas that lead to discovery. 
Linda, President and Managing Partner of Elite OC Productions, has been involved in UCI MIND gala productions since its first in 2010. Linda's motto is to "exceed expectations," and she does just that in every event she creates. She has received multiple awards for her work, including the National Event Style Award and the First People's Choice Award for the UCI MIND gala in 2014. 
UCI MIND is proud to honor Burton and Linda this year as they both can sit back and enjoy the evening without having to lift a finger!
UCI Alumna Honoree Supporting Alzheimer's Research
Elsa Ramon
Evening Anchor & Weekday Reporter, CBS2 & KCAL9

Elsa Ramon is the weekend evening anchor and weekday reporter for CBS2/KCAL9 and has received four Emmy nominations for her exceptional work in newscasting. Elsa graduated from the University of California, Irvine with a B.A. in English Literature and is a proud Anteater in support of Alzheimer's disease research at UCI MIND. 
Elsa recently participated in a behind-the-scenes tour of the UCI MIND research labs seeing for herself the dedication and determination of each and every faculty, staff, and student involved. Elsa's grandmother suffers from Alzheimer's disease, which compels and excites her to share with her southern California viewers the exciting research taking place at UCI MIND today that brings hope for tomorrow.